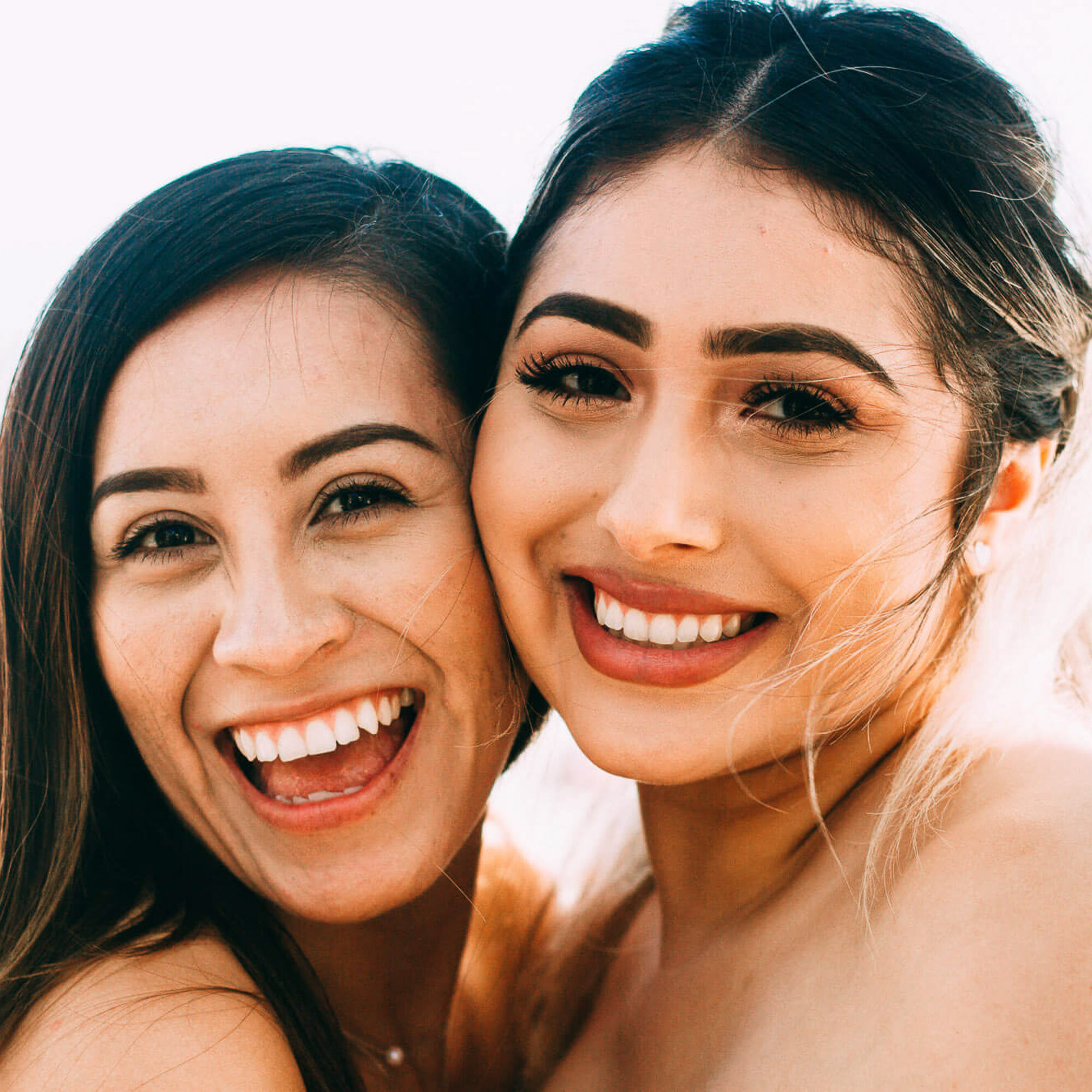 There are many different ways to improve your smile for cosmetic purposes. We can even help construct a full smile makeover depending on your oral health condition.
Services such as Veneers, teeth whitening, and clear aligner therapy can improve the esthetic appearances of your teeth.
Veneers are like little jackets that cover the front of your teeth to change the shape, form, and color of your teeth. They are most often placed on your front teeth to give you an instant new look oftentimes without having to go through braces and extensive whitening procedures.