At Fulton Family Dentistry, we pride ourselves in providing a wide variety of services to best fit your needs in a safe, friendly, and comfortable environment. Each patient is treated individually and comprehensively with a personalized plan developed based on your health and goals. Our priority is to deliver the best care possible with your comfort and satisfaction at heart. Please browse the list below of some of the main services we offer.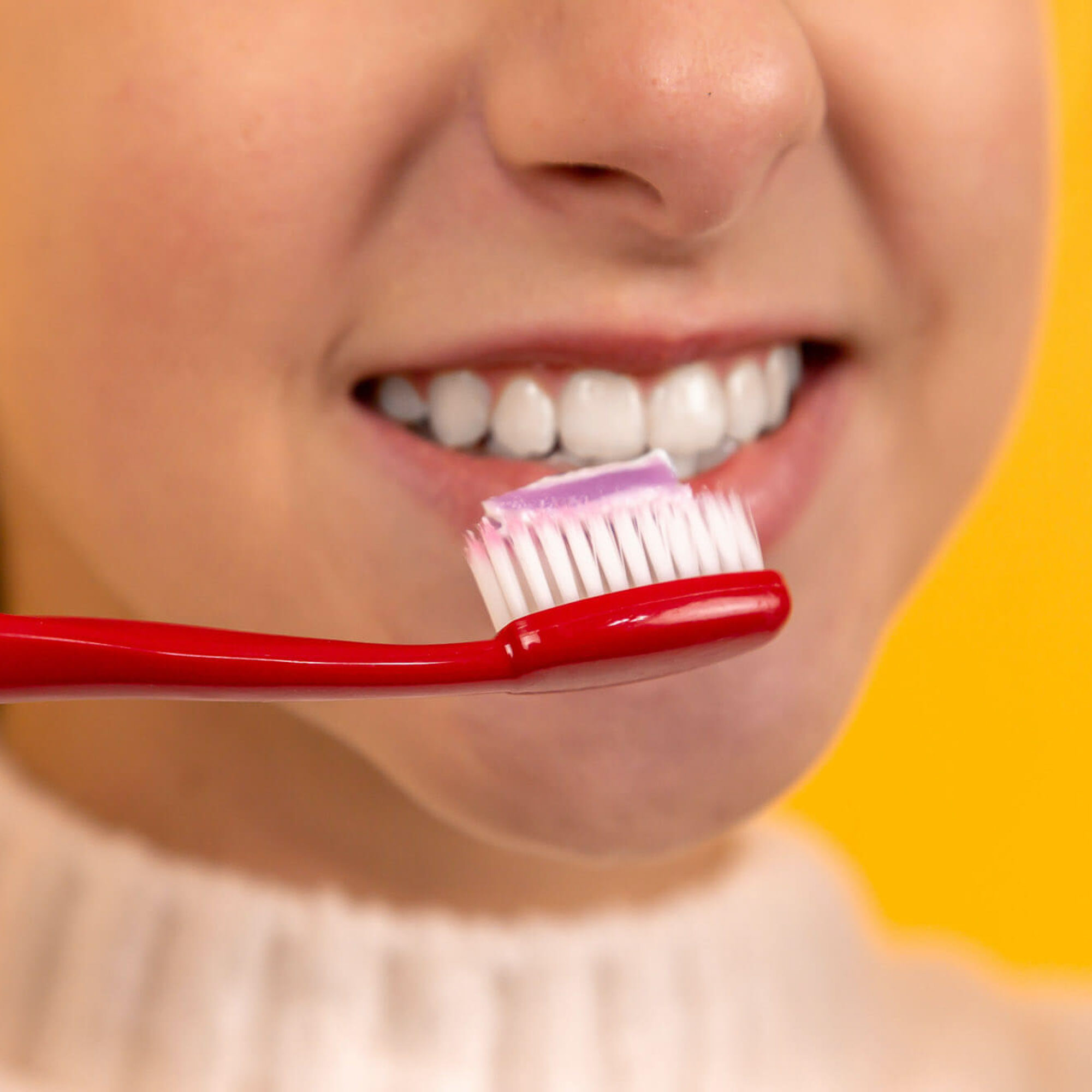 Preventative Care and Maintenance
Regular dental check-ups and routine care are key to a healthy mouth and body. At Fulton Family Dentistry we aim to help you prevent disease and equip you with the right habits and skills to make your smile last.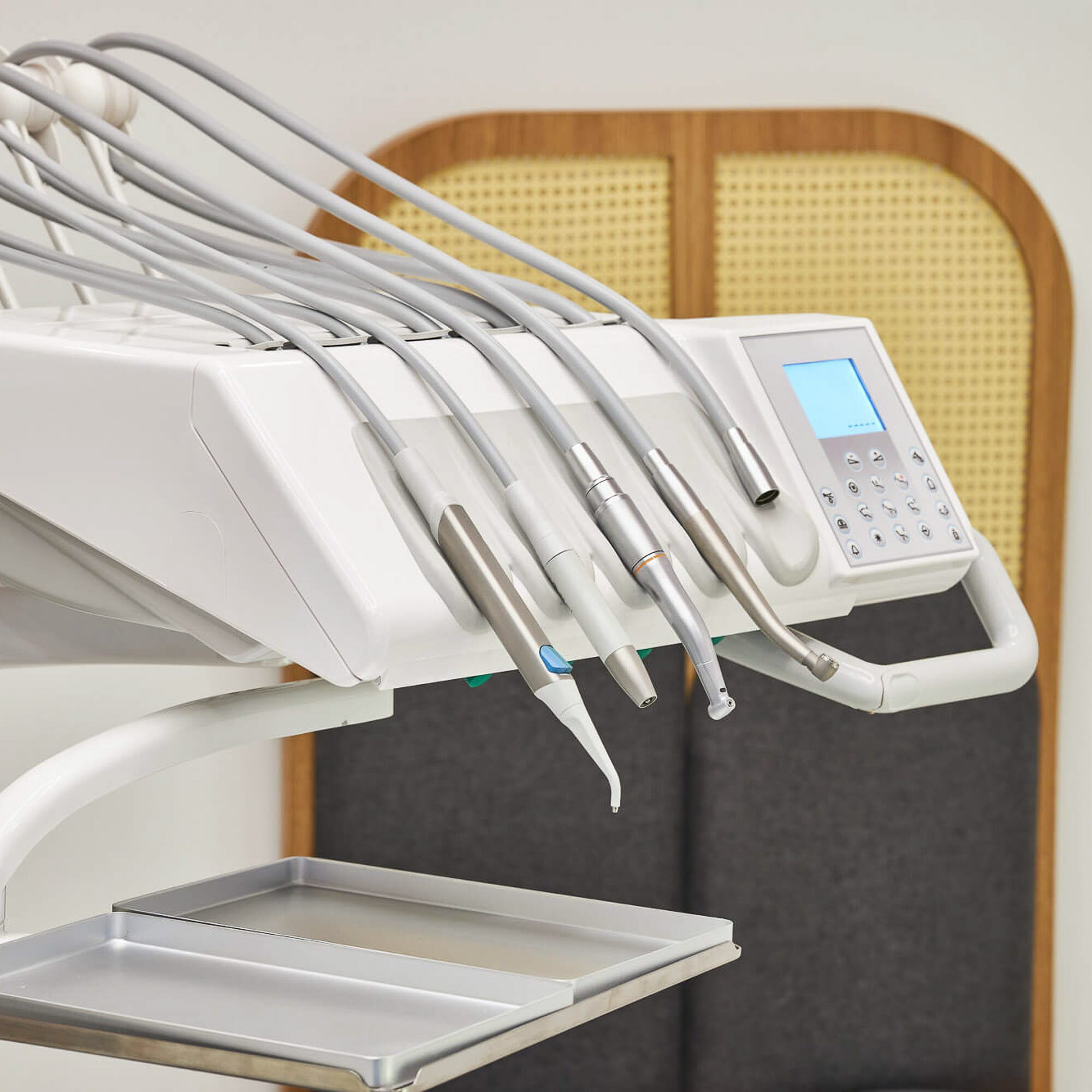 Restorative Treatment (Dental Fillings)
In the event that you do have a cavity, we will provide excellent care to remove the decay and restore your tooth to health and function. A dental filling involves cleaning out the cavity and building the tooth back up.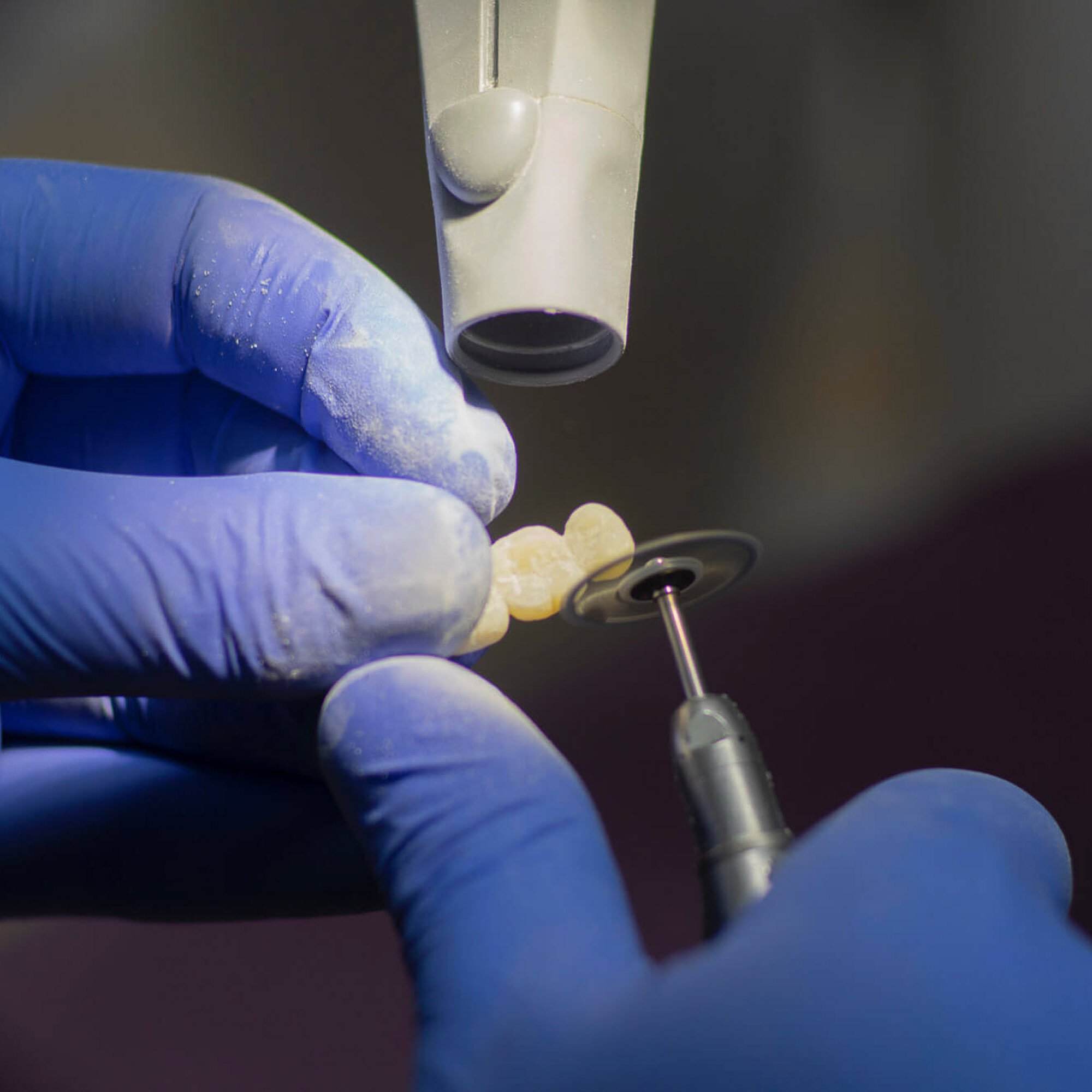 Dental crowns and bridges are another option for restoring your tooth. A dental crown may be recommended when you have a large cavity that a regular filling can't sustain, a fractured tooth, or when the tooth becomes too weak due to a history of larger fillings. A bridge may be recommended as an option to replace a missing tooth.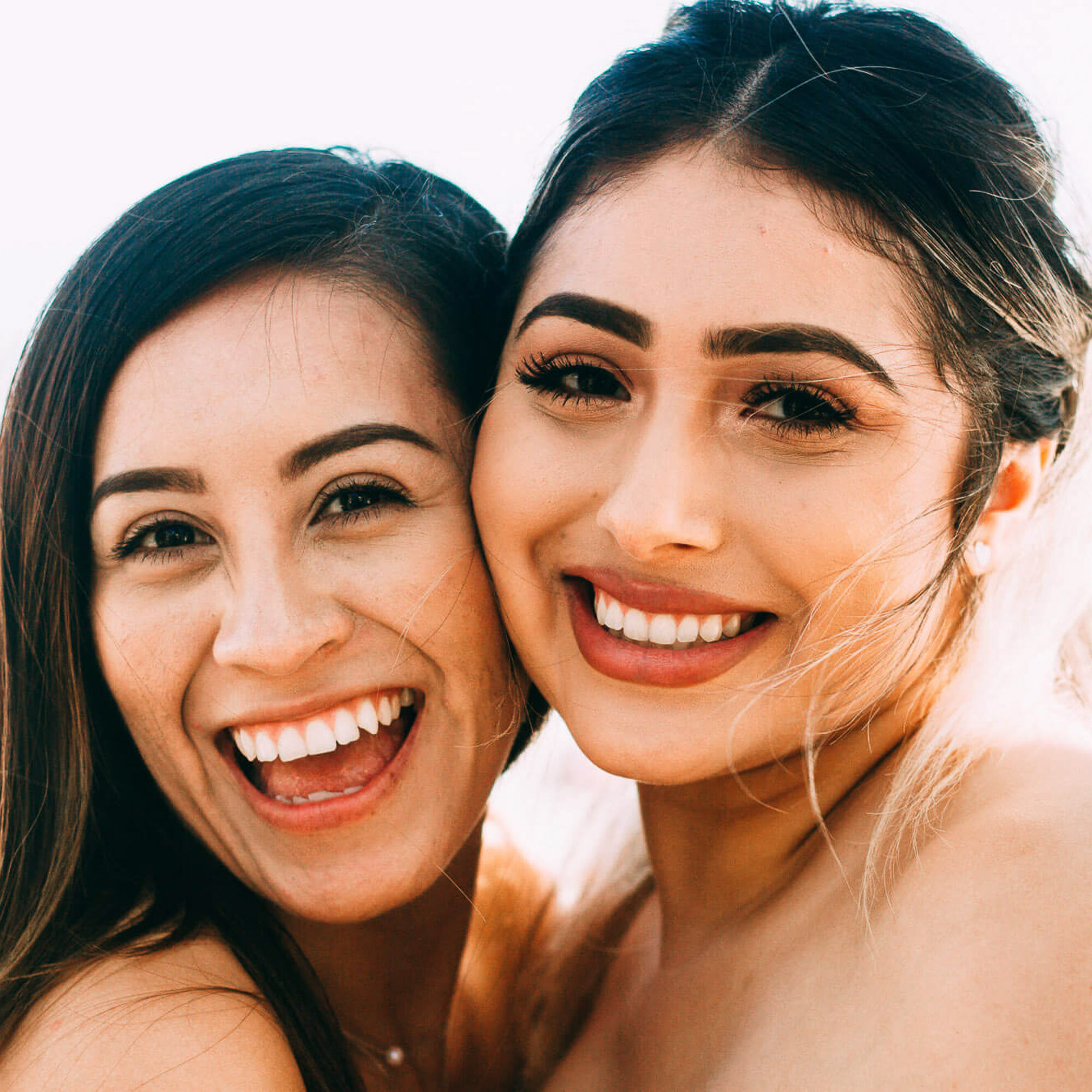 If you are unsatisfied with the appearance or color of your teeth, Dr. Wadood can help provide options to improve your smile.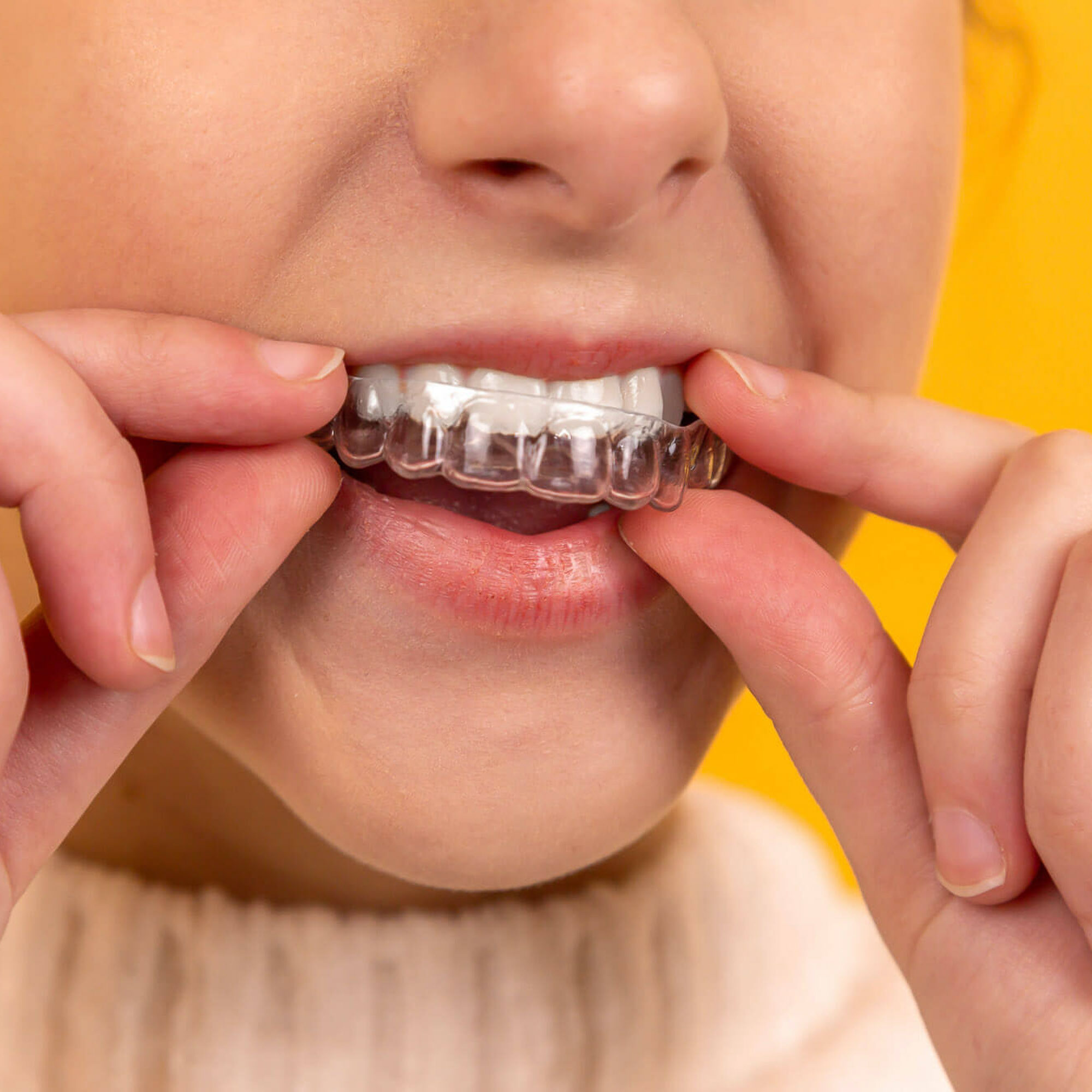 At Fulton Family Dentistry we offer clear aligner therapy to help you straighten your teeth and gain confidence in your smile.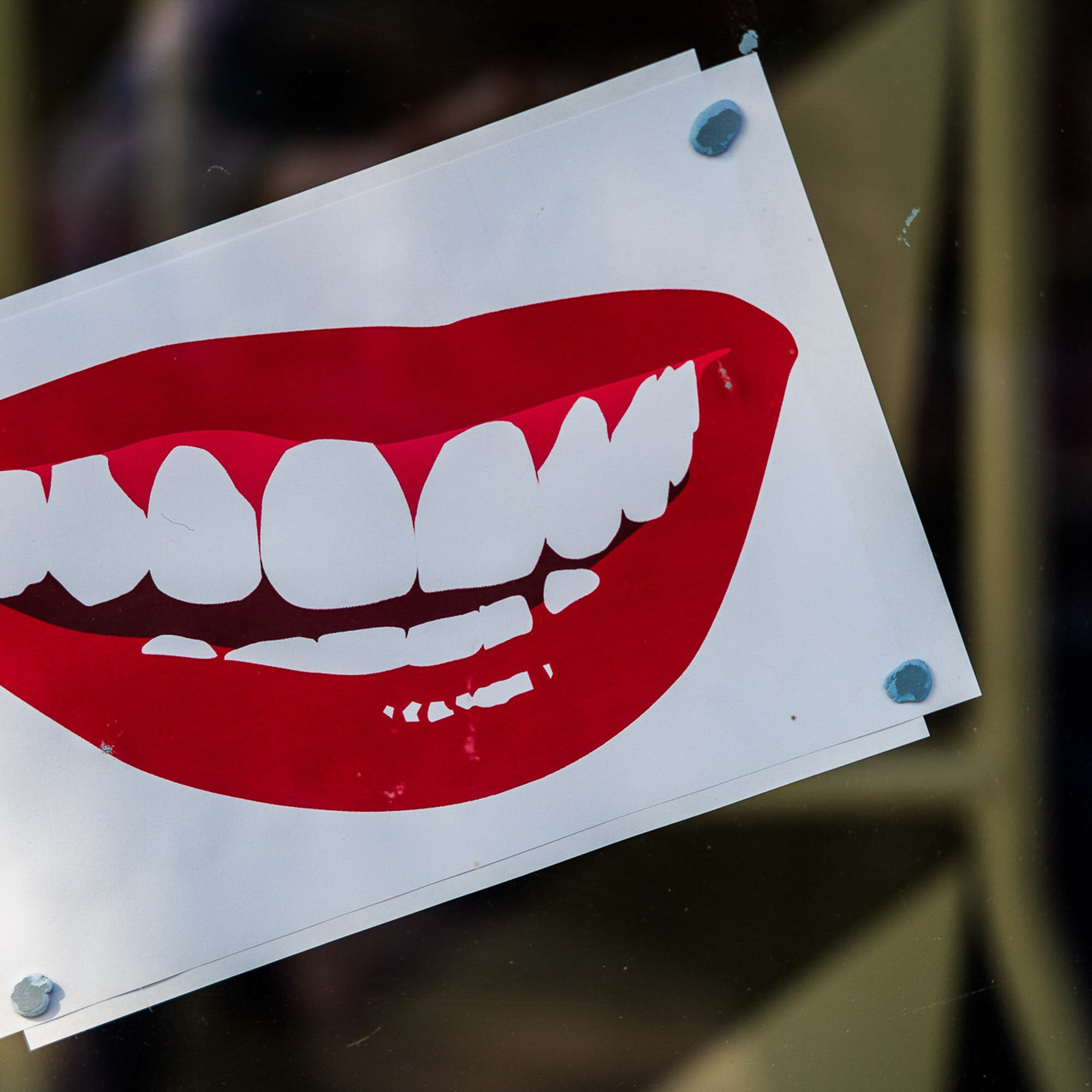 We offer different options based on your lifestyle to help you whiten your teeth and maintain a bright smile.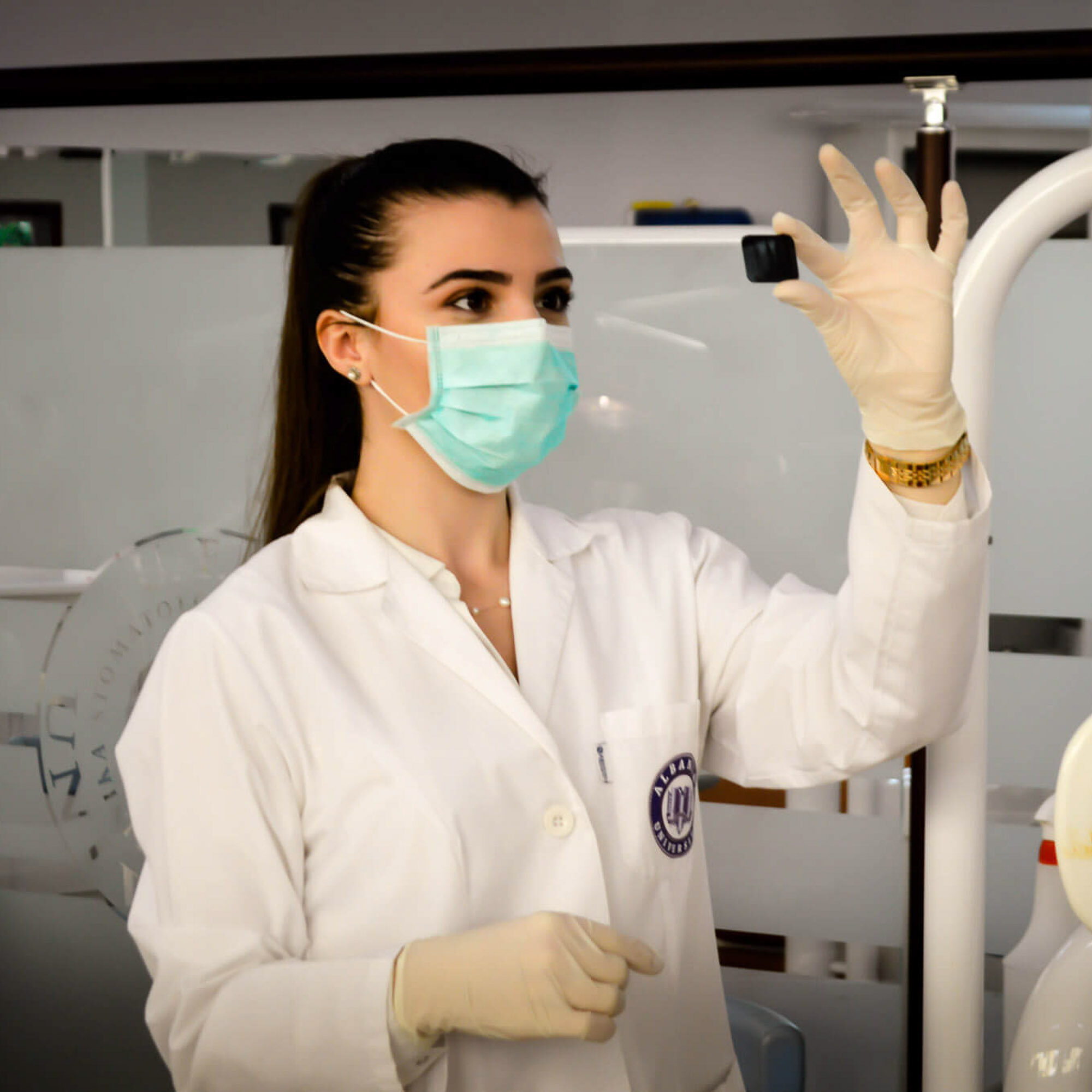 When a tooth is causing you pain or when the tooth's nerve dies, root canal therapy may be recommended. Root canal therapy is often used to treat an infected tooth and helps reduce swelling and pain.
If a tooth is broken or decayed beyond repair and needs to be taken out, we can help provide relief with a safe and comfortable removal.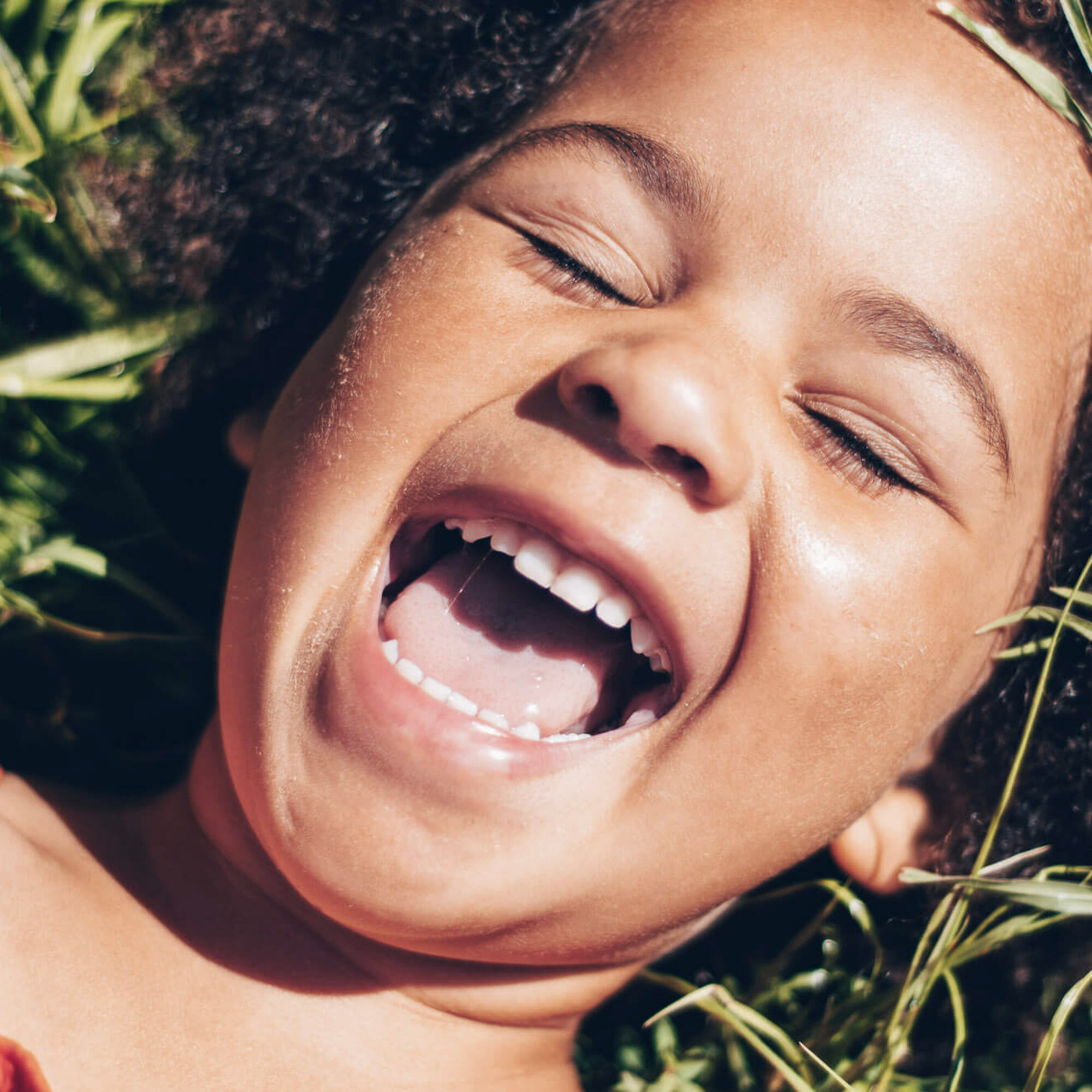 Fulton Family Dentistry provides care to patients of all ages. We have a friendly and welcoming staff to help your child feel at ease during their dental visits.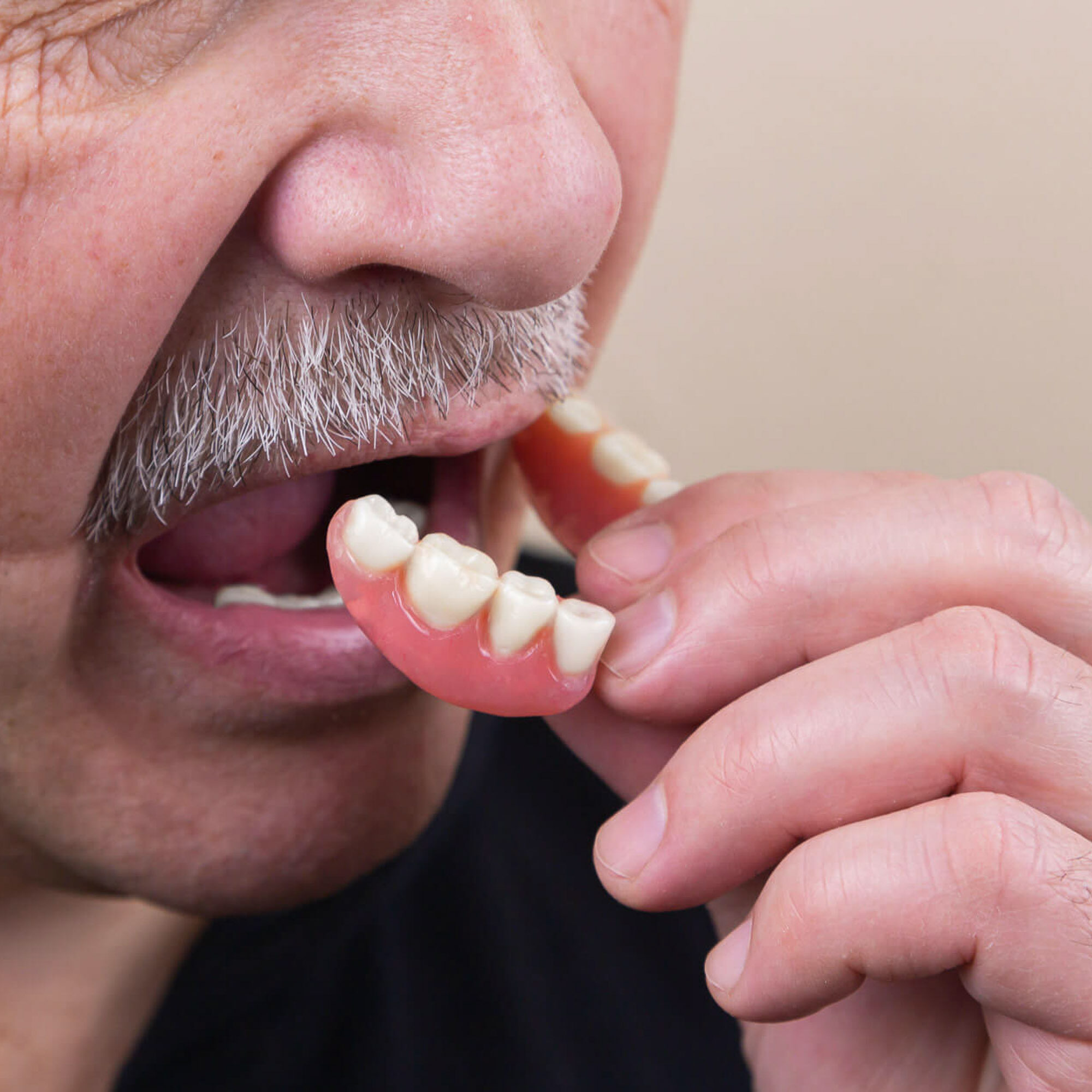 Dentures and Partial Dentures
If you have multiple or all of your teeth missing, dentures or partial dentures can help you restore your smile and regain lost function.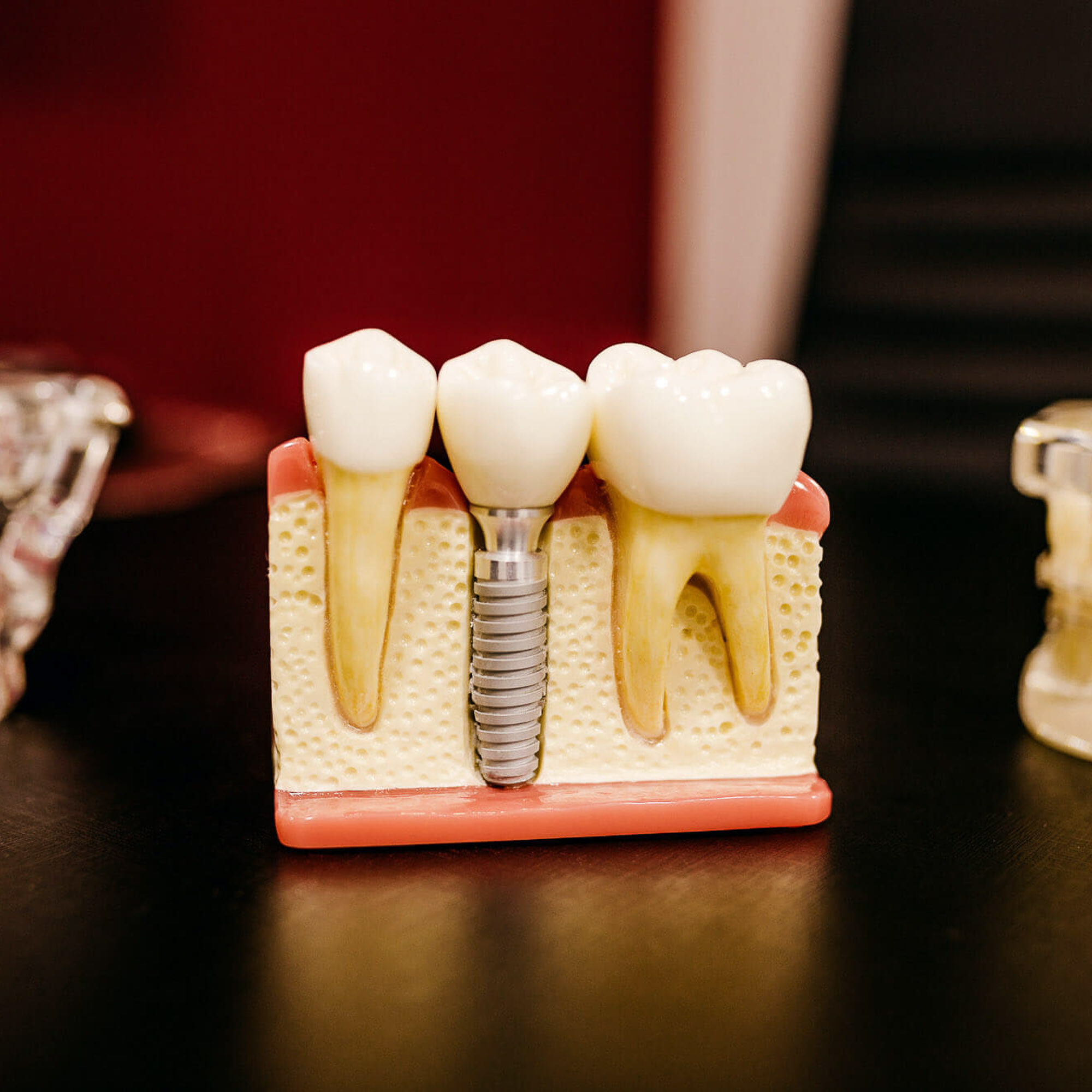 Dental implants are a great way to replace a missing tooth without having to involve any of your existing teeth. We will gladly provide you with all of the steps to have a missing tooth replaced and develop a clear plan to reach your goal.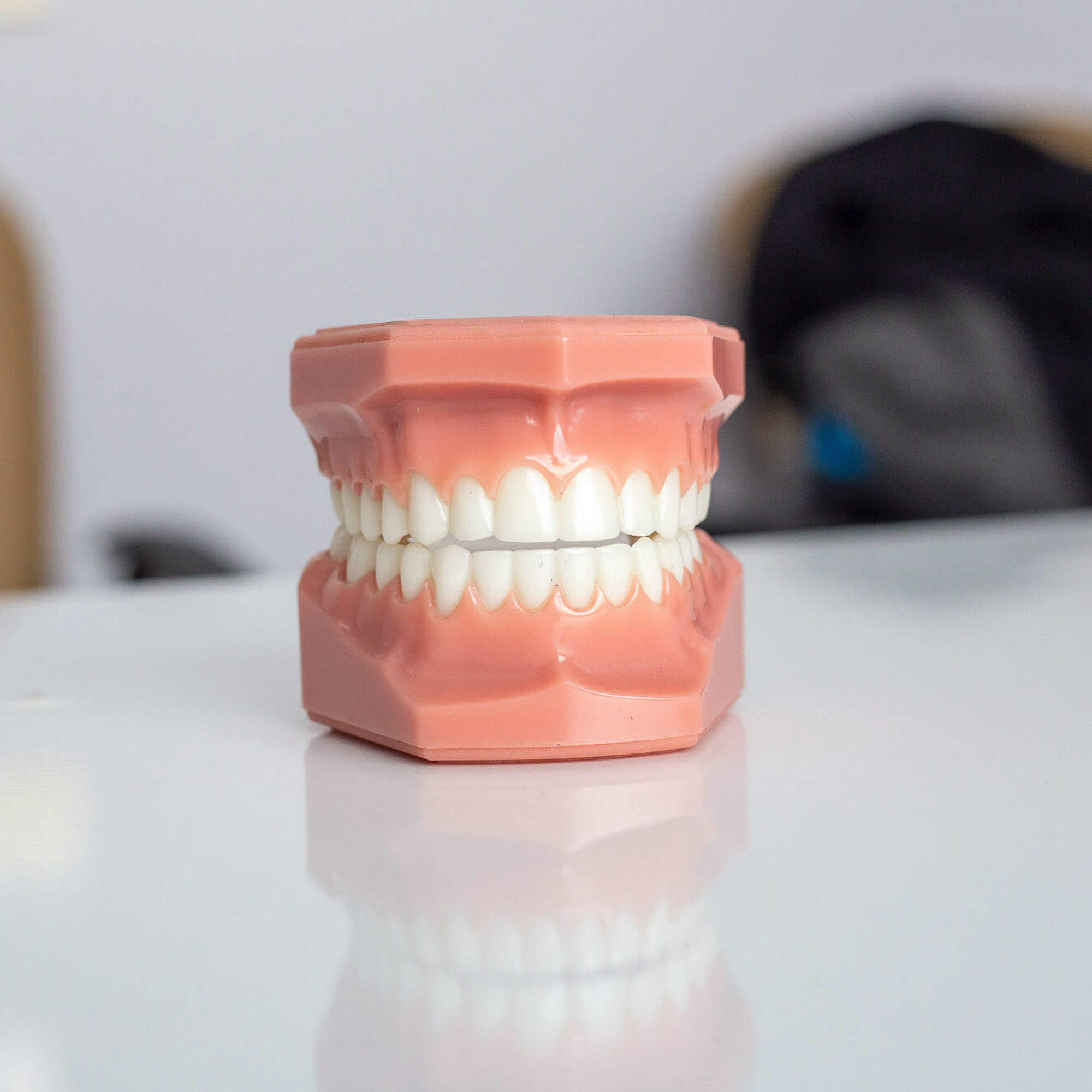 Bite Guard/Splint Therapy
Clenching and grinding giving you jaw pain and headaches? Are you noticing worn and fractured teeth? A bite guard or a bite splint may help provide relief and protect your teeth. Ask your dentist to go over the many different options and ways we can fabricate a customized bite guard to protect your teeth and jaws.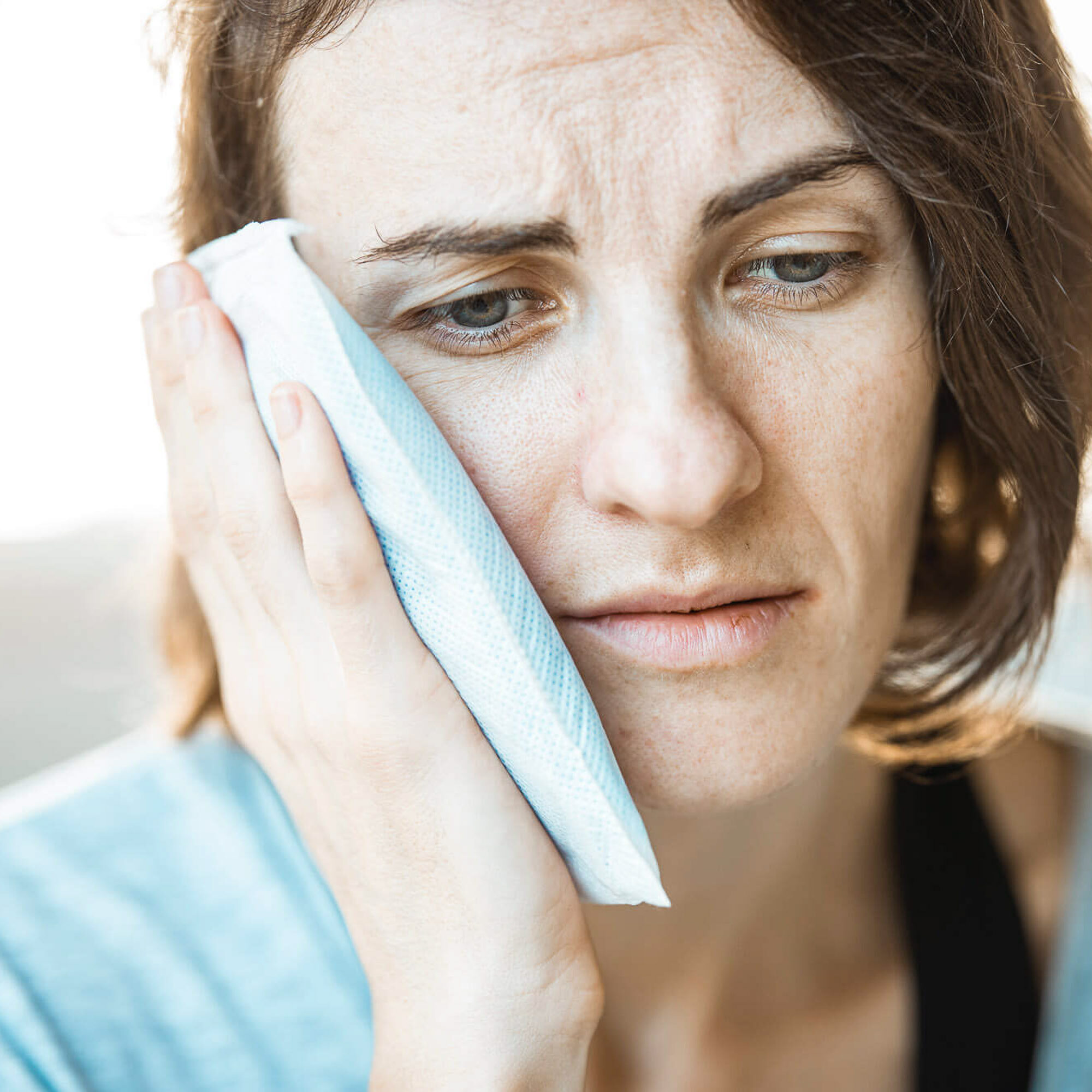 We provide great help and care to help treat you in a time of need. Please call the office if you are experiencing a dental emergency to get more information on how we can serve you, even if it is after hours.
Sometimes a treatment plan requires multiple doctors providing you care at a time. Dr. Wadood puts great effort into making this process smooth and easy for you and providing referrals and consultations with great specialists in the area. Common procedures that require integrated care include dental implants, periodontal disease care, advanced root canal therapy, oral surgery, sleep apnea, orthodontics and braces, and pediatric dentistry.
In addition to local anesthesia, we can help provide anxiety relief and an even more comfortable visit to the dentist by offering Nitrous Oxide, or laughing gas. Nitrous oxide is an inhaled gas that provides a light conscious sedation to help calm your nerves before and during a dental procedure. This adjunct to care may not be helpful for everyone and by no means is it required to undergo any dental treatment. We can help you decide if this option would be beneficial for you when treatment planning.