Preventative Care and Maintenance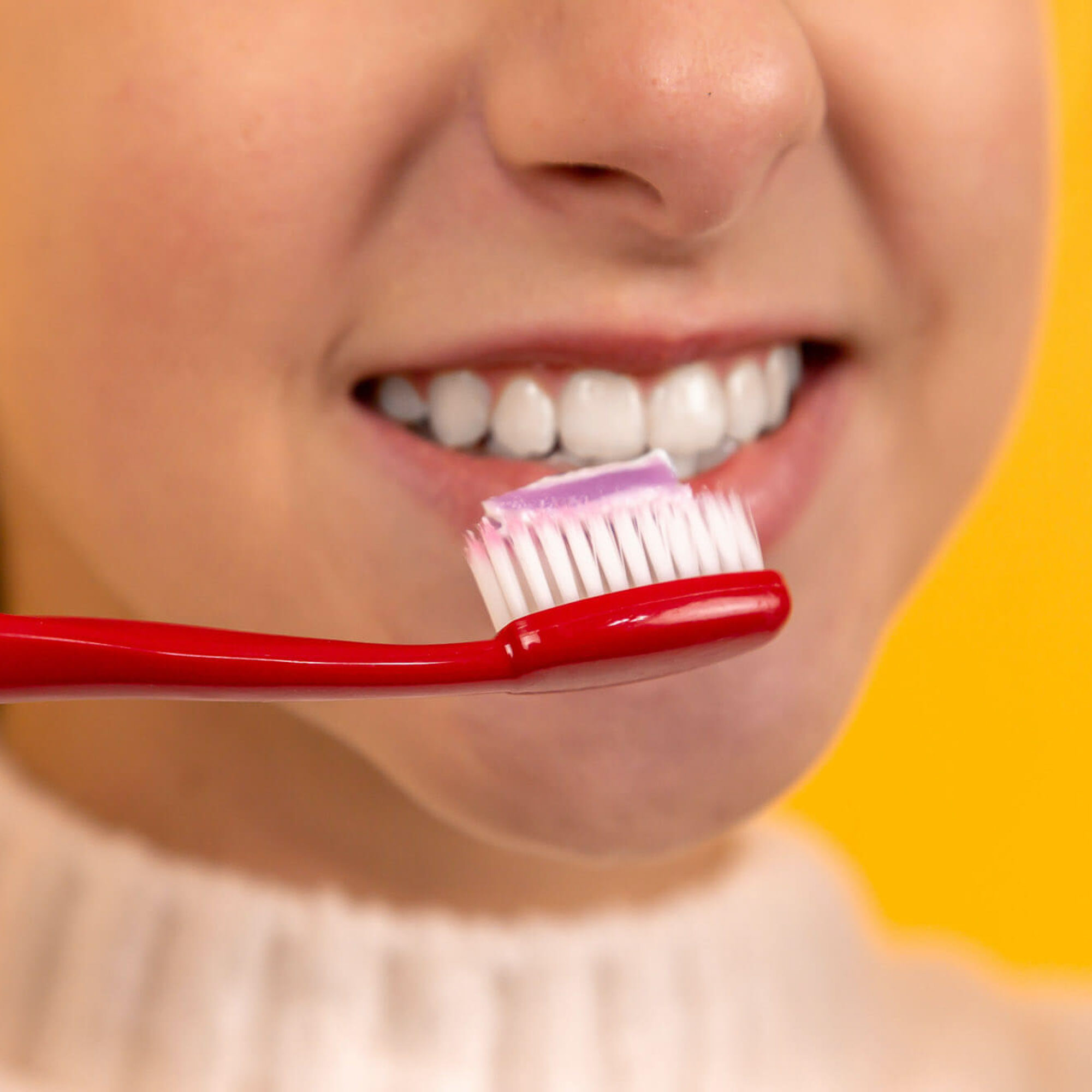 Your routine visits may include exams, cleanings, x-rays, and oral cancer checks. Depending on your oral conditions, we may recommend different recall intervals for regular care. Our team is passionate about helping you take the best care of your teeth and gums.
A regular cleaning, or prophylaxis, is not a "one size fits all" procedure and must specifically be prescribed by the overseeing dentist. Dr. Wadood and our hygienists go through a series of thorough steps to decide the best type of cleaning for you to maintain and improve your oral health. Sometimes a deeper cleaning is recommended in cases where your gums have receded or become detached from the tooth. In order for us to be able to clean these deeper pockets sufficiently, we will need to use special tools and methods.